Industry : Lose no time; be always employ'd in something useful; cut off all unnecessary actions

Benjamin FRANKLIN
Dear readers,
We are entering the last quarter of 2020, a very special year from which we must learn lessons for the future.
At the MLQE too, we have obviously been impacted by the health crisis and activities have been severely disrupted.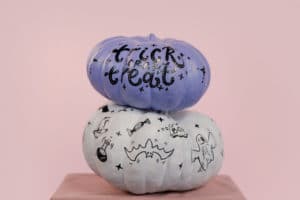 It was a year that was new for me in many ways, especially between taking over from my predecessor and having to deal with an unprecedented health crisis. Although energy and motivation were high throughout the year, our actions were just as strongly hampered.
This is why we are preparing the 2021 roadmap, bearing in mind that we may still have to deal with specific constraints and adapted modalities for some time to come if we want to continue to support our members and all the players in the national economic fabric.
Sullivan THOMAS, Secretary General
One philosophy
Each activity must be designed with the objective of concrete and measurable added value for members and the public.
Some classics…
In 2021, you will find the MLQE's major activities and formats sometimes revisited :
- Newsletters and other regular publications
- Sharing of experience in 2 formats: round tables and paths to excellence
- A day of conferences and workshops: Quality Day
- The Luxembourg Prize for Quality and Excellence
- The Student Favourite Award
- Audits and cross-audits
- Training courses organised with our partners
- Other one-off events
- …
…And new products
In 2021, you will also discover new projects and could benefit from new services, but to find out more, you will have to wait a little longer!
Dedicated EFQM® training cycle
New dates for the course
Due to the success of the first sessions, the MLQE, in partnership with the House of Training and Bbest, offers you new dates to follow the complete cycle or one of the certification sessions (French language) :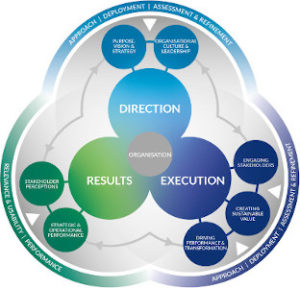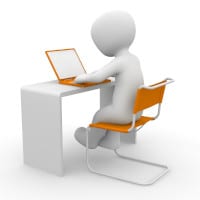 I subscribe to the Newsletter