Excellence has a name, why not yours?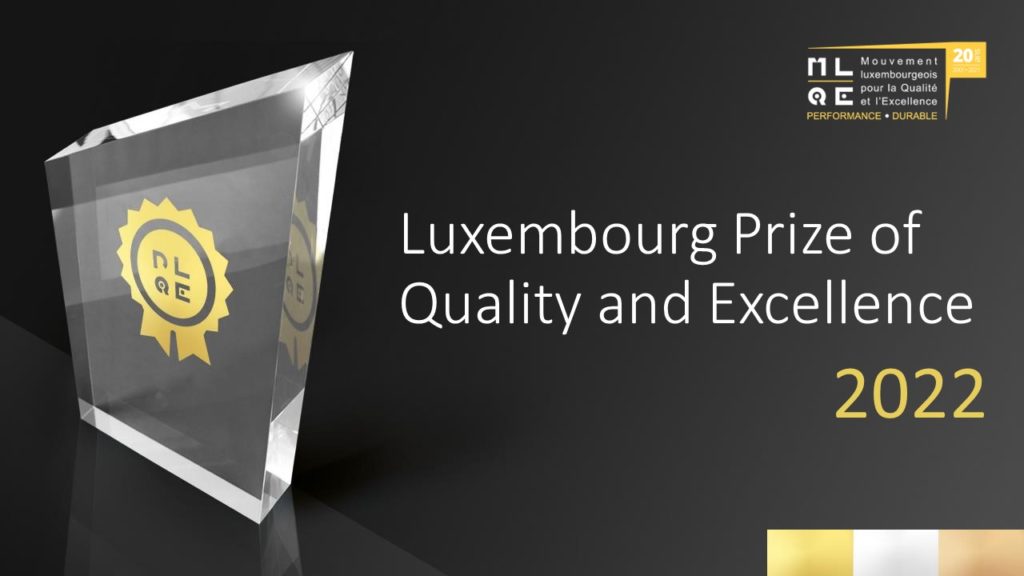 The Prize are awarded by
Ministère de l'Economie 
and organized by
Mouvement Luxembourgeois pour la Qualité et l'Excellence
PROCESS
- More than an award, a real structured process

- A tool for (self-) assessment and improvement
ACCESSIBILITY
- Open and adapted to organisations of all sizes and sectors

- Not a competition, winners are rewarded individually


(several organisations can receive the same level of award)
ADAPTATION
- A continuously improved benchmark (major overhaul in 2022)

- To remain in phase with the challenges and developments facing organisations

- Based on the concepts of management, quality, performance and excellence
FEEDBACK
- A motivating path for employees around a common project

- A measurement, an X-ray at a precise moment, reflecting the level reached

- A strong sign of recognition of performance

- An external and benevolent eye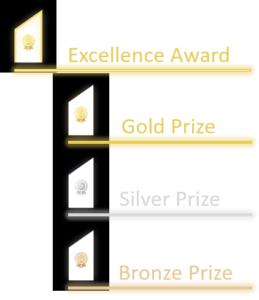 Why should you participate?
We communicate about the winners, not the candidates. So you have nothing to lose and everything to gain, without fear of "what people will say"!
- A reference framework based on international standards and models to support

- Expert evaluation teams to add value

- Detailed reporting to give value and meaning
- Take a step back

- Work on your processes

- Evaluate their effectiveness and efficiency
- Mobilise a pilot / a team

- Involve all employees

- Rewarding individual efforts

- Rewarding in plain sight
Awards | Nominations Roadmap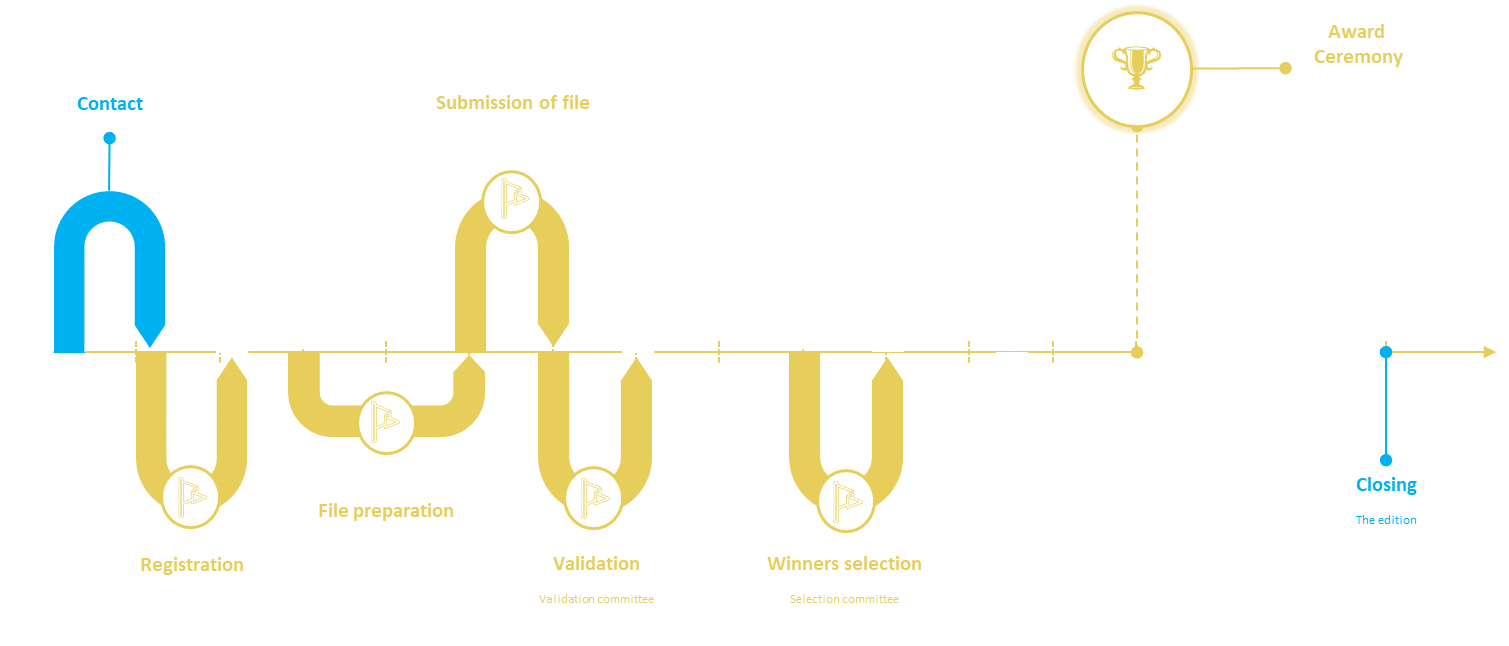 - Participate in the annual information session

- Appoint an internal pilot, define the scope (including outsourced processes)

- Involve all stakeholders in the development of the dossier and consolidate it in a way that ensures continuity of

information in a common thread

- Keep in mind that the price reference system leads to an evaluation and not an audit (no notion of conformity)

- The assessment is of a sampling nature

- The spirit of synthesis and the ability to choose representative, significant and relevant elements are key factors of success for the quality of the file and the evaluation process