IMPORTANT:
Due to the current context, the deadline for submitting applications for the Prize has been extended to the end of August 2020.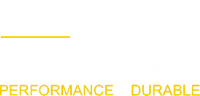 Luxembourg Prize for Quality and Excellence
The Excellency has a name, why not yours ?
The Prize is awarded by
Ministère de l'Economie 
and organized by
Mouvement Luxembourgeois pour la Qualité et l'Excellence
- Accessible and adapted to

organizations of all sizes and sectors of activity

- Reflection of a

level

reached

- Strong sign of performance

recognition

- An important

experience

and a strong moment to motivate employees around a

common project

- One measurement, one

X-ray at a specific time

...

- An

outside and benevolent eye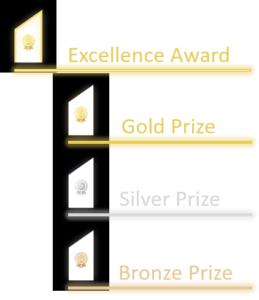 Why participate in the prize ?
- Mobilization of employees

- One project, one team

- A reward for all
- A self-evaluation

- An external evaluation

- A detailed restitution and axes
- Visibility

- Recognition

- A commercial advantage
Awards | Nominations Roadmap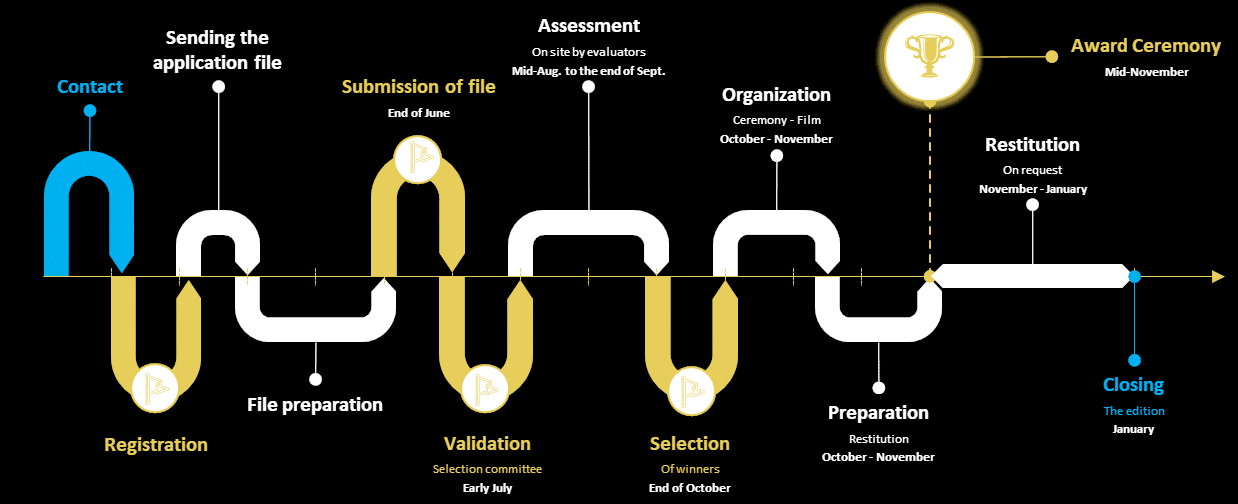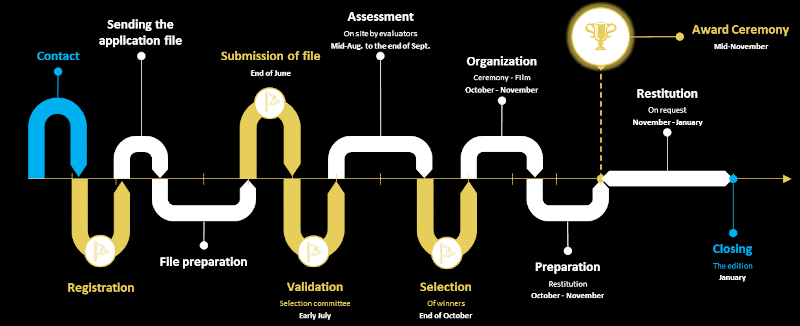 Board Members, Secretary General
and Expert Evaluators
-

Validate

applications

-

Submit

 

them to the Governing Board




(with veto power)

-

Define

the evaluation teams
Trained and experienced professionals
-

Evaluate

the candidate on the basis of the file and the day on site in an impartial, independent and non-judgmental manner

-

Sign and respect

the privacy and ethics charter

-

Meeting the criteria

for conflict of interest

-

Renounce post-evaluation commercial approaches
- The Prize is based on a

dedicated and specially designed reference system

- Based on the

concepts of management, quality, performance and excellence

- The standard has been

proven for more than 15 years

and is perfectly integrated into a

continuous improvement cycle

- The process includes an

external, neutral and objective evaluation

by professionals and experts

- The assessment is

objective and qualitative

for the organization, highlighting the

strengths and areas for improvement
- Participate in the annual

information session

- Appoint an

internal pilot

, define the

scope

(including

outsourced processes

)

-

Involve all stakeholders

in the development of the dossier and consolidate it in a way that ensures continuity of information in a

common thread

- Keep in mind that the price reference system leads to

an evaluation and not an audit

(no notion of conformity)

- The assessment is of a

sampling nature

-

The spirit of synthesis and the ability to choose

representative, significant and relevant elements are key factors of success for the quality of the file and the evaluation process