Ongoing activities and projects
I don't mind people looking at their watches when I give a talk.
What I can't stand is when they put it to their ear to check that it's not stopped. 

Marcel Achard
Dear readers,
I open this month's newsletter with a touch of humour. Of course, I am referring directly to our Quality and Innovation Day on 21 June, which we hope to see many of you at!
The first semester is coming to an end and we still have so many projects!
We are continuing our meetings with potential candidates for the Luxembourg Quality and Excellence Awards, we are continuing our usual activities (training, webinars, coaching, etc.) and we are already preparing the activities of the second half of the year.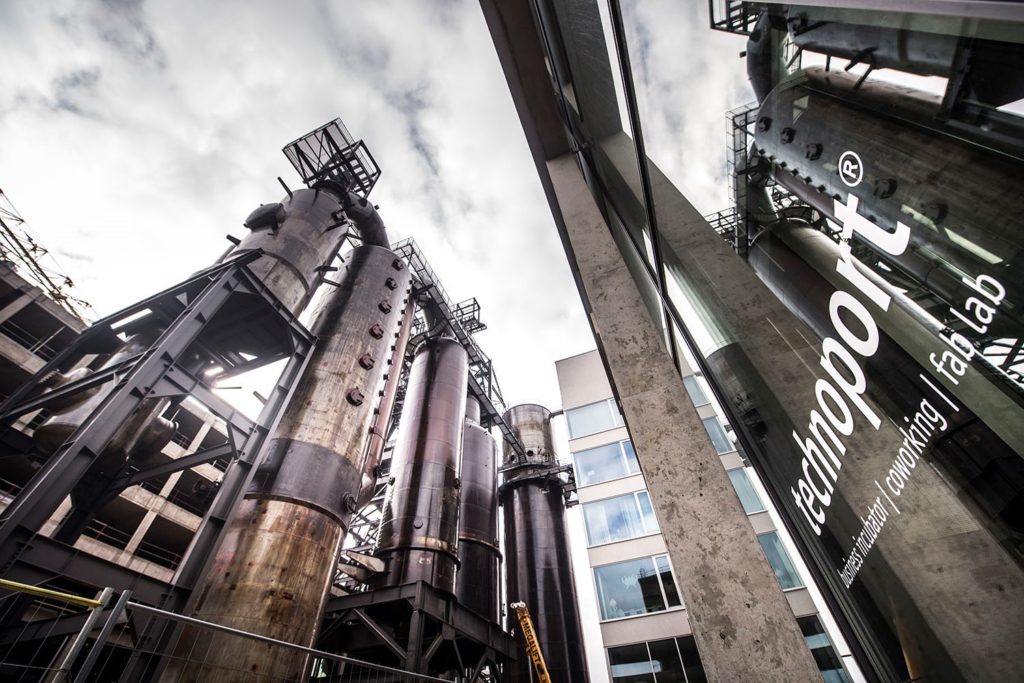 A survey is open until the end of the month to identify the topics that interest you and the ways in which some of our activities are organised. This is an opportunity for everyone (members and non-members) to let us know your wishes and expectations.
We look forward to welcoming you, to exchanging and sharing during our activities.
Sullivan THOMAS, Secretary General
📆 21/06 | Quality and Innovation Day
Looking for resources to design, create, innovate and manage accordingly? Let our expert speakers guide you from structured methods to artistic dimensions to unleash the full potential of your teams!
Agenda, topics and speakers: all the details by CLICKING HERE.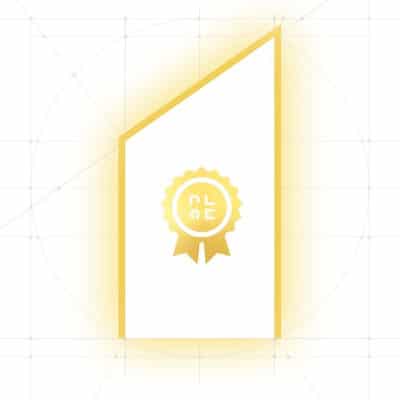 🏆 Call for applications PLQE 2022
Would you like to highlight your know-how and that of your teams, identify your strengths and areas for improvement and work on your performance?
Participate in the Luxembourg Quality and Excellence Awards, contact us.
This process is open and adapted to any size of organisation, whatever its form or sector of activity!
Doubt it? Take a look at who our winners are!
Registration is open until 31 July.
📝 Choose the topics to come in 2 minutes!
Members and non-members alike, in order to provide you with the topics that matter and the formats that suit you, we are asking for your feedback via a survey that will only take a few moments: 📢 CLICK HERE 📢
Your feedback is essential for us to offer you the most relevant activities. We thank you for your major contribution in building our programmes!
The survey closes on 30 June.
Webinaires, tables rondes, clubs, ...
📆 14/06 10h30-12h | ISO from scratch (Cycle 2022, FR)
Animations, exchanges and sharing of experience in a benevolent environment around the 3 flagship standards ISO 9001, ISO 45001 and ISO 14001 but also related concepts without forgetting the interactivity.
Sessions to come : 14/06 et 12/07
N.B. : The content of previous sessions is now available to present and future participants on go2perform.lu
📆 16/06 10h-12h | Parole d'experts
Risk management in your DNA
Among the themes planned for this year, let's talk about one of the most important but also the most misunderstood: risk management.
Rather than theories, let's approach things by example and sharing of experience with our expert of the day through an evocative subject:
Risk management in the DNA of your firm and projects (click to participate)
A good starting point to discuss or exchange on these subjects and always the possibility to go further with our other poles: training and accompaniment.
Knowledge and Skills area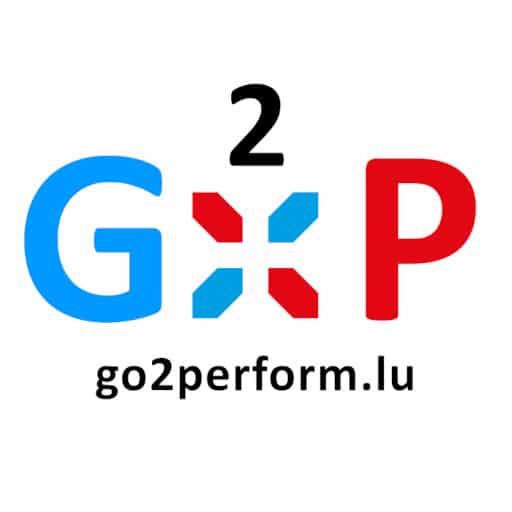 Go2Perform, the right thing to do!
The plateform is helping more and more companies with practical and easy to implement tools.
We invite you to share this information to benefit as many people as possible!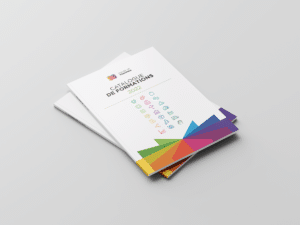 Management systems ISO
📆 = sur demande ou en cours de planification
EFQM Model 2020
Change, projects, risks, ...
We offer several other courses on request.
Full catalogue : CLICK HERE
Sharing and Inspiration area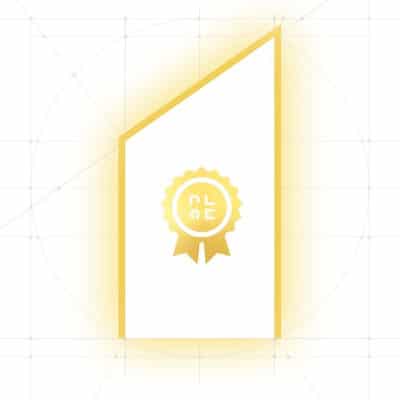 📯Student Award 2022 | Call for applications
Students also have the right to be valued for their work!
Award date: same as PLQE 2022 award evening, 23/11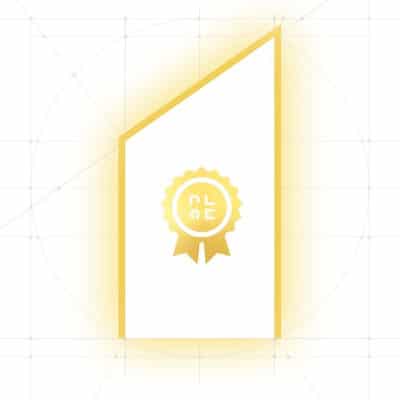 Tailor-made approaches dedicated to your performance
We have several tried and tested formats and themes as well as ongoing projects to offer tailor-made approaches, the very essence of this division being to take into account your uniqueness as a company in order to co-construct your success.
Tailor-made training, advice, support for the implementation of a particular project, individual and group coaching, etc. These are all approaches that we are developing with expert partners to guarantee you: added value of the interventions, return on investment and controlled costs thanks to our network.
If you would like us to study a theme together, please contact us.
Subscribe to the Newsletter