It is not the years in your life that count, it is the life in your years. 

Abraham Lincoln
Dear readers,
A new year is beginning!
Although greetings are a well-established custom, I believe above all in projects and ambitions to tackle the field of possibilities that a new year represents.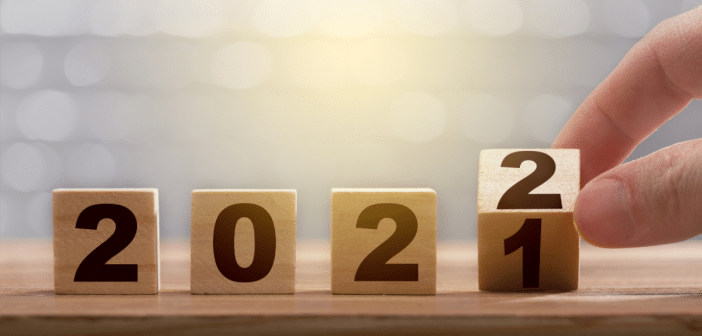 With the hope of a year 2022 that will be easier than the previous ones, we count on you to share your desires, needs and expectations. While we already have a number of activities to add to the roadmap this year, the most rewarding for your company and your employees will undoubtedly be those that we build together.
We look forward to welcoming you to our activities and to sharing with you throughout the year!
Sullivan THOMAS, Secretary General
Webinaires, tables rondes, clubs, ...
ISO from scratch (Cycle 2022, FR)
A monthly meeting that continues to attract followers.
Animations, exchanges and sharing of experience in a benevolent environment around the 3 flagship standards ISO 9001, ISO 45001 and ISO 14001 but also related concepts without forgetting the interactivity.
N.B.: The content of previous sessions is now available to present and future participants on go2perform.lu.
Join the group: CLICK HERE
Parole d'experts (expert's voice)
Throughout the year, experts will address in short formats (2-3h webinars):
- Specific topics (risk management, quality worklife, etc.)
- Divided into sessions focusing on one topic (proactivity vs reactivity, risk management as a profit centre, the 17 UN SDGs, healthy enterprises, etc.)
A good starting point to discuss or exchange on these subjects and always the possibility to go further with our other poles: training and accompaniment.
Conférences, tables rondes, ...
Journée de la Qualité et de l'Innovation (JQI 2022)
As for ISO from scratch, the 2021 session having kept its promises, you will find this format in 2022!
A dedicated working group is preparing a new event with presentations on key topics to understand the issues that matter.
The IQD will take place in June, the date and time are only indicative and the modalities are still to be defined.
The agenda will follow and you can already notify your interest.

Cycle of talks and sharing
In 2022, the MLQE and the Chambre des Métiers also propose a series of conferences, in round table format, dedicated to each group of craft trades: construction, food trades, mechanics, beauty & health and communication.
These formats will give the floor to key players in their respective sectors in Luxembourg to illustrate the themes of the session, discuss the challenges, the context or the opportunities and exchange with the participants.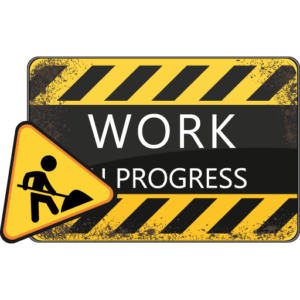 Other projects to come ...
Knowledge and Skills area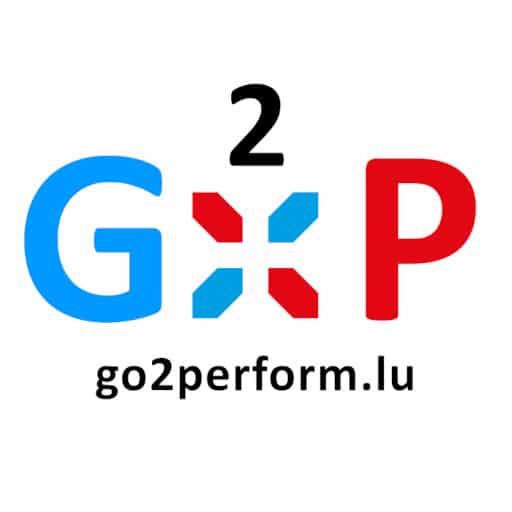 Partnering for business success
Since 2020, the House of Training and the MLQE have partnered to deliver training in business organisation, improvement, transformation and innovation.
In addition, the needs of companies have met the joint response of the HoT and the MLQE with an efficient platform, a strong technical expertise and a targeted pedagogical advice. Thus, requests for tailor-made training were also covered and successfully completed.
2021 saw the initiatives of 2020 bear fruit. The training catalogue has been expanded, of course, but new formats have also been created and new services offered.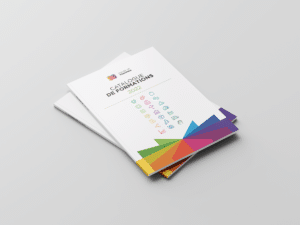 Management systems ISO
EFQM Model 2020
Projects, risks, ...
We offer several other courses on request.
Full catalogue : CLICK HERE
Tailor-made approaches dedicated to your performance
We have several tried and tested formats and themes as well as ongoing projects to offer tailor-made approaches, the very essence of this division being to take into account your uniqueness as a company in order to co-construct your success.
Tailor-made training, advice, support for the implementation of a particular project, individual and group coaching, etc. These are all approaches that we are developing with expert partners to guarantee you: added value of the interventions, return on investment and controlled costs thanks to our network.
If you would like us to study a theme together, please contact us
Sharing and Inspiration area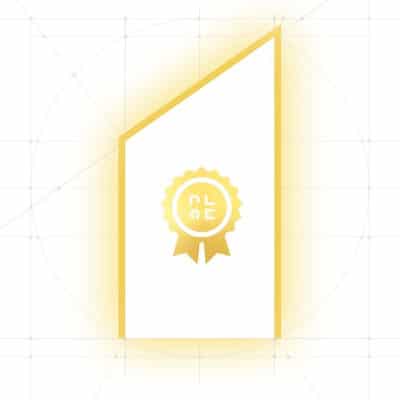 Awards evening - 24/11/2022
Comme annoncé après la dernière édition, le référentiel des Prix est amélioré en permanence et subit cette année une refonte majeure pour rester en phase avec les enjeux et évolutions auxquels font face les organisations.
Pour fêter ensemble cet évènement, intégrer le parcours et pourquoi pas devenir les premiers à être mis en valeur par nos prix en 2022, contactez-nous.
Dans tous les cas, vous pouvez déjà bloquer la date dans votre agenda : le 24/11.
Les modalités seront précisés ultérieurement.
As announced after the last edition, the Awards are constantly being improved and are undergoing a major overhaul this year to keep up with the challenges and developments facing organisations.
To celebrate this event together, join the journey and why not become the first to be highlighted by our awards in 2022, contact us.
In any case, you can already block the date in your agenda: 24/11.
Details to come later.
Return of the Student Award in 2022
After some difficult and disruptive years for our students, we are delighted to see more and more of them joining us at the MLQE!
In order to give them their due and to support this dynamic, we invite students to participate in the Student Award.
This action is not possible without sponsors, so if this approach makes sense for you, support this event.
Details to come later.
One of our missions is to promote and encourage all approaches and initiatives aimed at Quality and Excellence in all its forms. During our Quality and Innovation Day (QID), we had the honour and the pleasure of discovering the testimonies of Foyer and Goodyear regarding their management models, particularly on the axis of change or employee involvement.
Circles of Good Practice, Paths to Excellence, ... there are several formats waiting for you in 2022.
Craft, industry, commerce, each activity can learn from the others and inspire them peer to peer or cross-sectorally.
If you want to highlight your company's know-how, share good practices or inspire, contact us.
Subscribe to the Newsletter