To live without hope is to cease to live. 

Fiodor Dostoïevski
Dear readers,
We are coming to the end of a year 2021 that has been full of twists and turns!
At the MLQE, these last three months are busy with the audit of our ISO 9001 system, assessments of candidates for the Prizes, the Awards evening (see dedicated paragraph), activities, training courses and the 2022 programme.
It is also the right time for everyone to ask themselves the right questions, to challenge their strategy, of course, for the past period but especially for the period to come.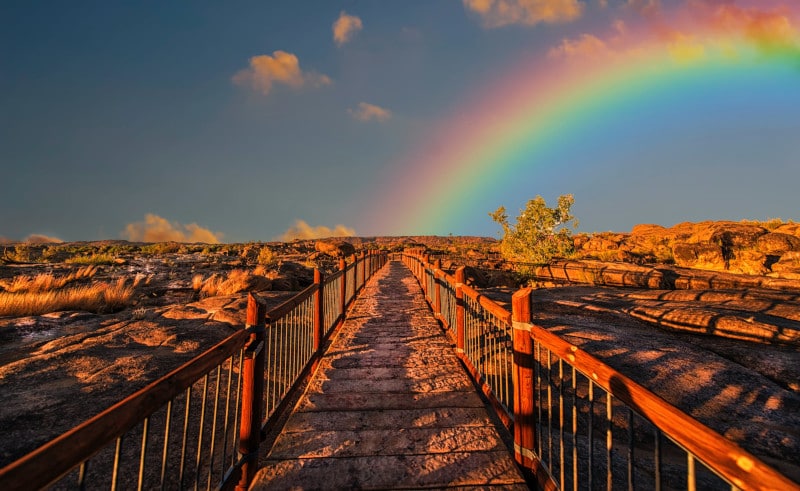 What will be your focus, your ambitions, the issues and challenges that will be part of your landscape? How will you tackle them? What opportunities will you seize and above all provoke?
The MLQE proposes to address all these questions with you: your needs and expectations feed our services, our programme of activities, our lines of thought and orientations.
You can already JOIN THE MLQE in 2021: take advantage of the benefits of membership until the end of the year by filling in the membership form and you will only receive the call for membership fees in 2022.
Sullivan THOMAS, Secrétaire Général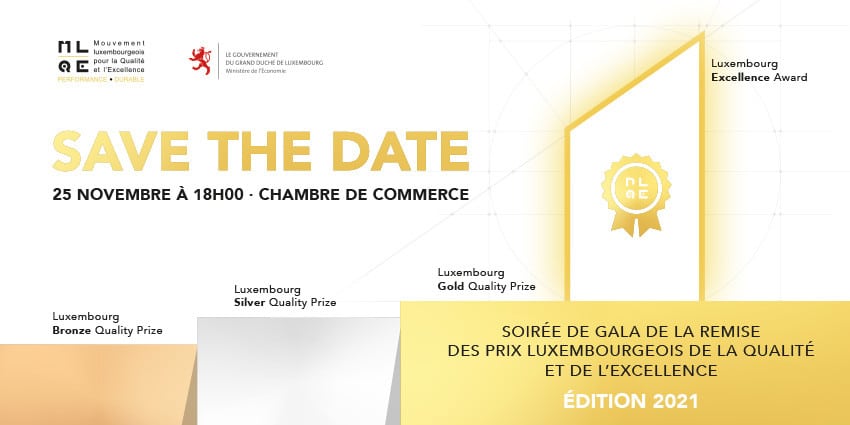 Luxembourg Prizes for Quality and Excellence 2021
After an unprecedented year in 2020, the PLQE are back!
We can already salute the candidates who have attempted the adventure this year in a still difficult context.
To take part in the awards ceremony: CLICK HERE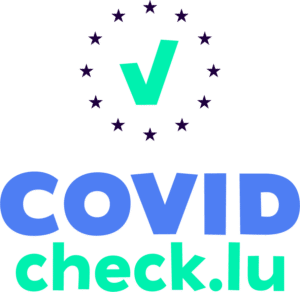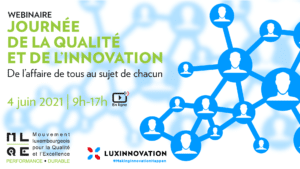 Journée de la Qualité et de l'Innovation 2021 ONLINE
The videos of the speeches and the materials are online!
All the details on our YouTube channel (link to the materials in the description):  CLICK HERE
Webinaires, tables rondes, clubs, ...
16/11 ISO from scratch (FR)
A monthly meeting that continues to attract followers.
Animations, exchanges and sharing of experience in a benevolent environment around the 3 flagship standards ISO 9001, ISO 45001 and ISO 14001 but also related concepts without forgetting the interactivity.
N.B.: The content of previous sessions is now available to present and future participants on go2perform.lu.
Join the group: CLICK HERE
Knowledge and Skills area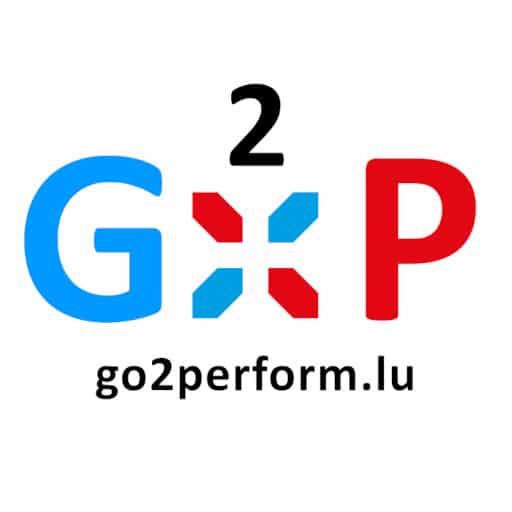 A first positive assessment
This platform, launched at the beginning of the year, is gradually being fed with new content. After a running-in and testing phase at the beginning of the year, the platform has been fully operational for several months.
The content programme has been drawn up and the increase in load should be accentuated in 2022.
One more resource for our members but also for the general public for many of our contents.
Discover the catalogue: CLICK HERE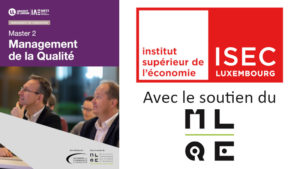 Master II - Quality Management
Do you want to complete your studies or develop your skills in Quality Management?
Discover the Master II - Quality Management in partnership with ISEC (Institut Supérieur de l'Economie).
A new session starts in October, take advantage of the last places!

Management systems ISO
EFQM Model 2020
Projects, risks, ...
We offer several other courses on request.
Full catalogue : CLICK HERE
Tailor-made approaches dedicated to your performance
Tailor-made training, advice, support for the implementation of a particular project, individual and group coaching, etc. These are all approaches that we are developing with expert partners to guarantee you: added value of the interventions, return on investment and controlled costs thanks to our network.
We have several tried and tested formats and themes as well as ongoing projects to offer tailor-made approaches, the very essence of this division being to take into account your uniqueness as a company in order to co-construct your success.
If you would like us to study a theme together, please contact us
Sharing and Inspiration area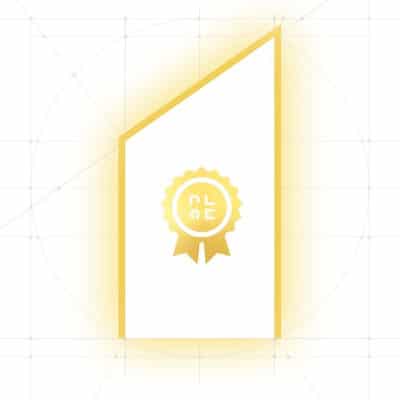 Luxembourg Quality and Excellence Awards 2021
One of our missions is to promote and encourage all approaches and initiatives aimed at Quality and Excellence in all its forms. During our Quality and Innovation Day (QID), we had the honour and the pleasure of discovering the testimonies of Foyer and Goodyear regarding their management models, particularly on the axis of change or employee involvement.
Circles of Good Practice, Paths to Excellence, ... there are several formats waiting for you in 2022.
Craft, industry, commerce, each activity can learn from the others and inspire them peer to peer or cross-sectorally.
If you want to highlight your company's know-how, share good practices or inspire, contact us.
Subscribe to the Newsletter