A new lease of life for companies, the human dimension!
Management, employees, working hand in hand to improve and win together

Josy BLUM (The Goodyear Tire and Rubber Company, LUX)
Dear readers,
If there was one thing to remember from the presentations at our Quality and Innovation Day, it was that people are at the heart of the major challenges facing any company, a dimension that is sometimes synergistic and sometimes antagonistic to improvement, performance, growth or, more generally, to change and evolution.
The history, the present and the future of each organisation are built on its learning, tinged with failures and successes. Trying, making mistakes, taking unexplored paths, seizing opportunities and knowing how to provoke them are all daily adventures and challenges.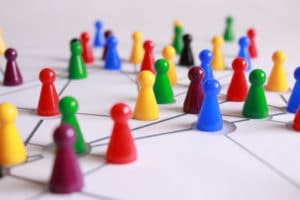 Purpose, vision, missions, values, strategy: these are essential components to be put to music in order to consolidate or reinvent your identity for the future, which can transform or even create functions, jobs, etc. to give ever more meaning.
What note, what colour, what direction do you want to give to and in your company?
What level of involvement, for what purpose, with and for what results?
These are questions that everyone should ask themselves, whatever their position in the organisation.
Sullivan THOMAS, Secretary General
2nd half of 2021 and 2022
The first half of the year 2021 ended symbolically with the Ordinary General Assembly.
The minutes are available by CLICKING HERE
We look forward to resuming the newsletter in September. We are already working on the back-to-school activities of course (read more) but also on the major projects for 2022 that we will not fail to share in the months to come.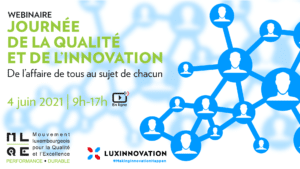 Quality and Innovation Day 2021 ONLINE
The videos of the speeches as well as the materials are online!
All the details on our YouTube channel (link to the materials in description): CLICK HERE
Webinaires, tables rondes, clubs, ...
14/09 ISO from scratch (FR)
A monthly meeting that brings together loyal participants, joined by new interested parties at each session.
Animations, exchanges and sharing of experience in a benevolent environment around the 3 main standards ISO 9001, ISO 45001 and ISO 14001.
N.B.: The content of previous sessions will be available on go2perform.lu in September.
Join us: CLICK HERE
Knowledge and Skills area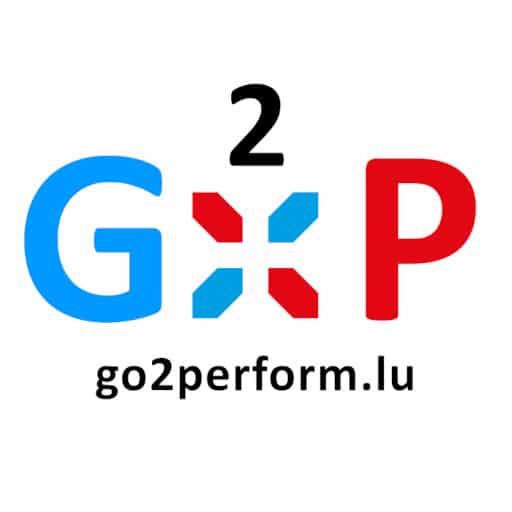 New content every month. This month :
- Monitoring of non-conformities
- Evaluation of service providers
- Context analysis of an organisation with SWOT
Full catalogue: CLICK HERE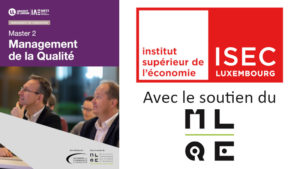 Master II - Quality Management
Do you want to complete your studies or develop your skills in Quality Management?
Discover the Master II - Quality Management in partnership with ISEC (Institut Supérieur de l'Economie).
A new session starts in October, take advantage of the last places!

Tailor-made approaches dedicated to your performance
Tailor-made training, advice, support for the implementation of a particular project, individual and group coaching, etc. These are all approaches that we are developing with expert partners to guarantee you: added value of the interventions, return on investment and controlled costs thanks to our network.
We have several tried and tested formats and themes as well as ongoing projects to offer tailor-made approaches, the very essence of this division being to take into account your uniqueness as a company in order to co-construct your success.
If you would like us to study a theme together, please contact us
Sharing and Inspiration area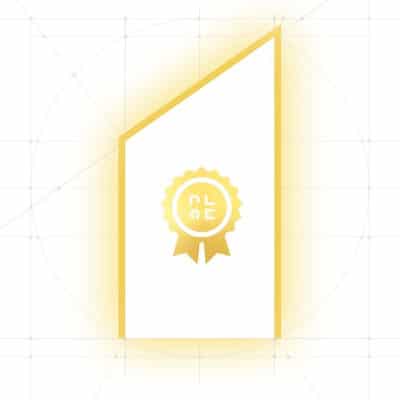 Luxembourg Quality and Excellence Awards 2021
Registration is closed!
We invite you to book your evening on 25 November 2021: CLICK HERE
Due to the health context, the modalities may be adapted or modified.
If you are interested, for 2022, or want to know more, contact us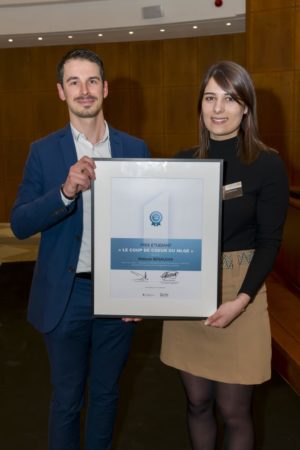 Applications for the Student Award 2021
In addition to the Luxembourg Quality and Excellence Awards, we organise the Student Award, which rewards the best work done by students during their studies in the field of Management, Quality, Safety, Environment, CSR, Project Management or any other field that allows a company to improve.
As every year, we are looking for candidates and sponsors to support the event. If you are interested, please contact us
Subscribe to the Newsletter