Is leadership the key to performance?
Leadership is a singular alchemy, with no direct link to the sector of activity, which makes it possible to act on the performance of a group

Sabine DANDIGUIAN
Dear readers,
After an invitation to dream and then to implement your dreams or even share them, the next step is: how to inspire, motivate or guide?
If management is about organising and managing a group or a team in pursuit of objectives to achieve results, authority is still acquired through position.
Leadership, on the other hand, confers a different form of authority through posture, charisma and aura, in order to lead through vision, idea and interest, with the ability to influence, motivate and unite others in a shared dimension. This dimension is intimately linked to that of followership, like two sides of the same coin in a reciprocal social process.
Since the beginning, the world has been evolving, it is in its deepest nature and the speed of these changes has been exponential over the last few decades as new paradigms continue to emerge in all areas of our lives.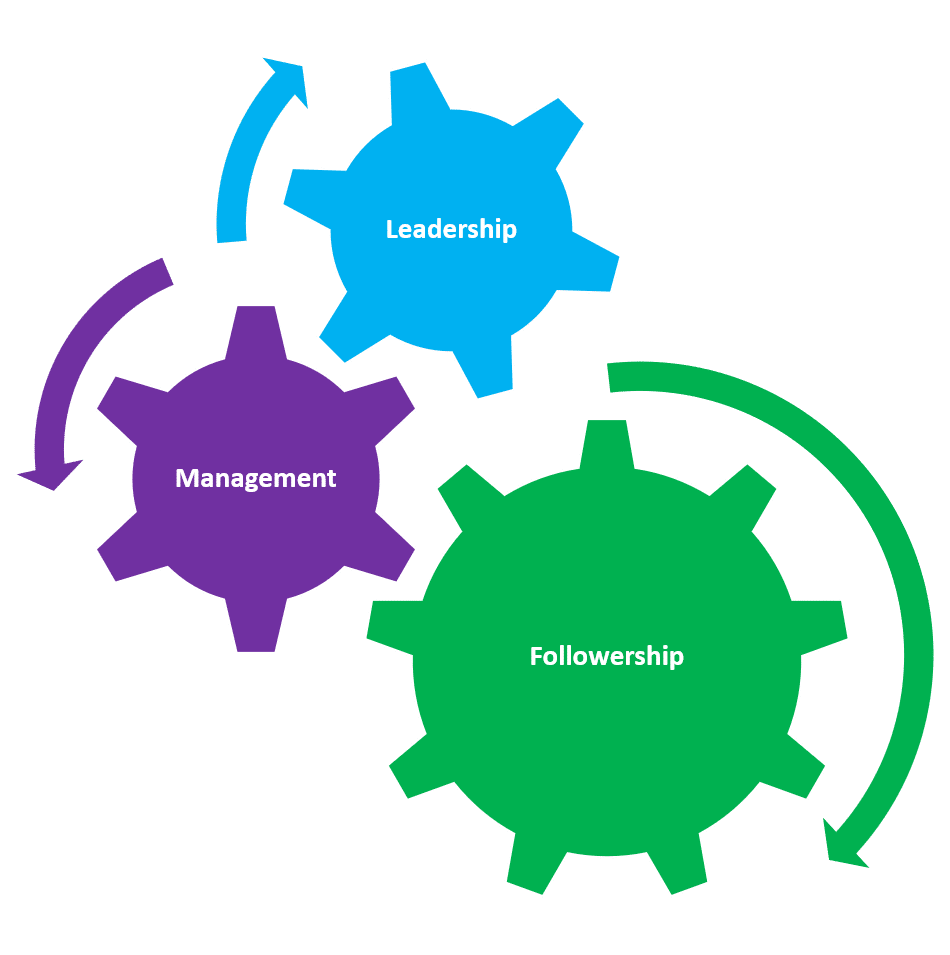 How can we integrate all these dimensions into the post-Covid world and turn them into opportunities?
These are questions that we propose to explore together in the coming period!
Sullivan THOMAS, Secretary General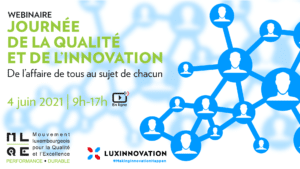 04/06 Quality and Innovation Day 2021
The MLQE, in partnership with Luxinnovation, invites you to an event day organised around a series of webinars between conferences and workshops (FR).
With a dynamic and optimistic tone, the presentations will link history and the future by anchoring themselves in the present for practical and pragmatic actions by everyone.
- What foundations and what new paradigms?
- What learning for what opportunities?
- What place for Quality and Innovation from today to tomorrow?
- How to win the support of teams and generate motivation?
- What approaches, for what purpose and with what meaning?
Following a morning of sharing, inspiring and rich in lessons, we will offer you a fun and collaborative format to encourage brainstorming between participants.
Agenda and registration: CLICK HERE
15/06 ISO from scratch (FR)
A monthly meeting, in the form of a series of webinars designed to discover and understand the implementation of management systems and related concepts.
Animations, exchanges and experience sharing in a friendly round table format.
N.B.: The content will soon be available on go2perform.lu and will be reserved initially for participants and then extended to MLQE members.
Take advantage of the last places and join the group: CLICK HERE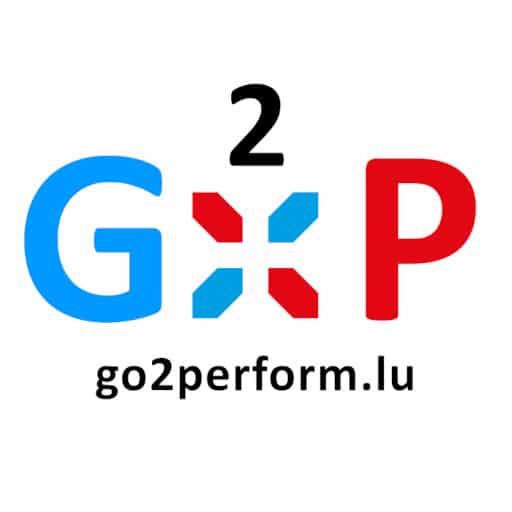 New content every month. Have you discovered and downloaded :
- The Key Performance Indicators (KPIs) memo sheet?
- The 2 tool files on key performance indicators (KPIs)?
- The memo sheets on the organisation chart and function definitions?
Discover the growing catalogue: CLICK HERE
A tailor-made unit dedicated to your performance
Launched in 2021, this activity is already a great success. It is now the logical extension of the requests for information to which we regularly respond and which sometimes require more than a few "surface" exchanges.
Tailor-made training, advice, support for the implementation of a particular project, individual and group coaching, etc. These are all approaches that we are developing with expert partners to guarantee you: added value of the interventions, return on investment and controlled costs thanks to our network.
We have several tried and tested formats and themes as well as ongoing projects to offer tailor-made approaches, the very essence of this division being to take into account your uniqueness as a company in order to co-construct your success.
If you would like us to study a theme together, please contact us.
Sharing and Inspiration area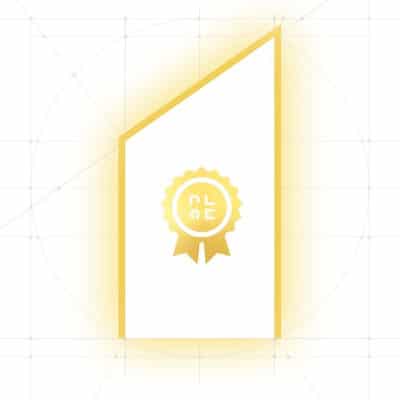 Applications for the Luxembourg Quality and Excellence Awards 2021
As every year, we are looking for candidates and sponsors to support the event.
We propose you to (re)discover the process through a video: CLICK HERE
If you are interested or want to know more, contact us.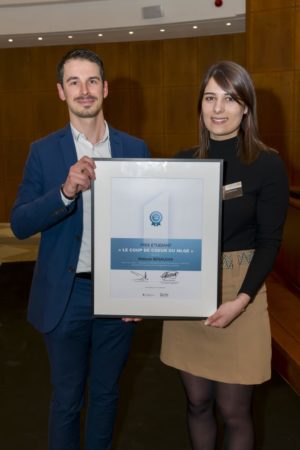 Applications for the Student Award 2021
In addition to the Luxembourg Quality and Excellence Awards, we organise the Student Award, which rewards the best work done by students during their studies in the field of Management, Quality, Safety, Environment, CSR, Project Management or any other field that allows a company to improve.
As every year, we are looking for candidates and sponsors to support the event. If you are interested, please contact us.
Subscribe to the Newsletter