A dream turned into reality is another dream

Jérémie GARDE
Dear readers,
Last month, I suggested that you dream. That's fine! But having dreams and ideas is not enough, you have to turn them into something: an objective, a project,... What materiality should you give to a view of the mind, a thought, an intention?
What do you do with your dreams? How are they important to you? What do they bring? In the professional field, how do you share them?
This month, despite a context with its ups and downs, we share with you some facts and present or future actions, the fruit of our reflections, our ambitions and our dreams at the MLQE.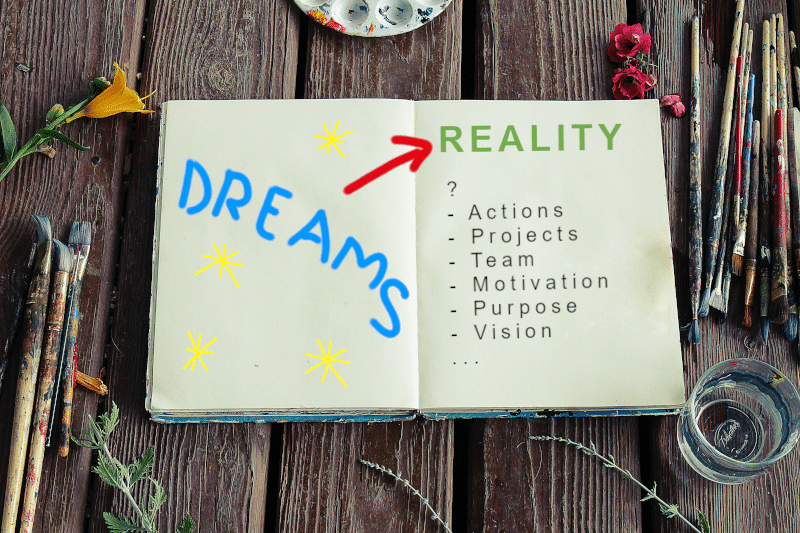 An opportunity to discover (again) the news of the last few weeks and the programme of upcoming activities.
Sullivan THOMAS, Secretary General
20/04 ISO from scratch (FR)
The "ISO from scratch" format is a series of webinars aimed at discovering and understanding the implementation of the ISO 9001-14001-45001 standards through animations, exchanges and experience sharing in a friendly round table format.
You can already register for the session of May 2021
19/04 MLQE Awards Presentation Webinar (FR)
During a dedicated webinar, come and discover what this Prize is all about: accessible to all, whatever your size or sector of activity.
If you cannot attend this session, please contact us.
04/06 Quality and Innovation Day 2021
A dedicated workgroup is preparing an active and exciting day with :
- Interventions, whose axes will positively surprise you between expertise, sharing of experience and discovery of subjects
- Topical and inspiring themes
- A workshop format that will make each of you an actor of the day and will allow you to leave with ideas and actions in your head!
The agenda will follow shortly and you can already register.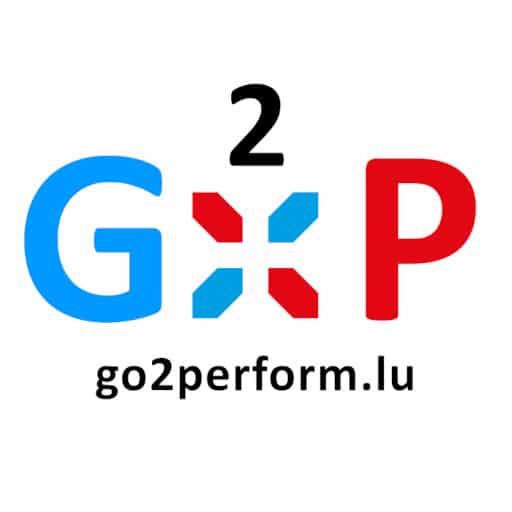 While the training and coaching activities have kept us very busy over the last few weeks, the platform has received some new elements, less than we would have liked, but we are pleased to note that a lot of content (qualitatively and quantitatively) is currently being finalised and will therefore be published in the coming weeks.
English content will be available soon too !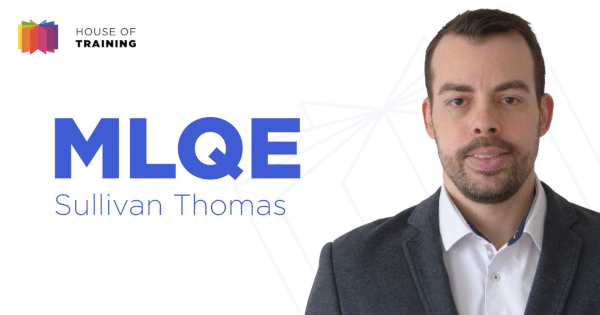 House of Training highlights our partnership
House of Training regularly highlights its partners in its "Meet our Partner" format.
This month, it was the turn of MLQE, you can read the interview here.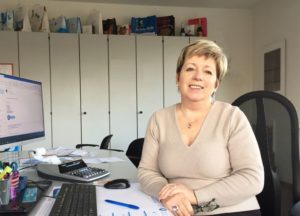 Feedback from Muller & Wegener
We invite you to discover the shared experience of the MLQE with the Muller & Wegener teams in a dedicated article.
We have several tried and tested formats and themes as well as ongoing projects to offer tailor-made approaches, the very essence of this area being to take into account your uniqueness as a company in order to co-build your success.
If you would like us to work together on a theme, please contact us.
Sharing and Inspiration area
25/11 Luxembourg Prize for Quality and Excellence 2021
If the 2020 edition could not be held due to the health context, the 2021 edition will be held and the modalities will be adapted to the circumstances.
As every year, we are looking for candidates and sponsors to support the event. If you are interested, please contact us.
In addition to the Luxembourg Quality and Excellence Awards, we organise the Student Award, which rewards the best work done by students during their studies in the field of Management, Quality, Safety, Environment, CSR, Project Management or any other field that allows a company to improve.
As every year, we are looking for candidates and sponsors to support the event. If you are interested, please contact us.
Subscribe to the Newsletter