Application until 30 June 2020
File until 31 August 2020
There are only a few days left, contact :
info@mlqe.lu
New EFQM ®
Starting the cycle with Fundation
Online 25 and 26 June from 9am to 12.45pm
Discount for MLQE members : :
Click here
"Hard work overcomes all obstacles"

Greek saying
Dear readers,
In recent weeks, the context has changed significantly. Preventive and protective measures are adapting, work organisation is undergoing a metamorphosis: continuation of teleworking and its integration as a fully-fledged mode of operation, significant return of employees to the workplace, etc.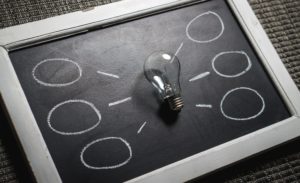 Isn't this the best time to take stock of this period? To learn from what has worked well and what needs to be improved? It is important and even essential in this transitional period to distinguish between speed and haste. What are your priorities? How will you manage them? With what means and resources? These are common questions for many organizations.
Aware of all these issues, the MLQE is also adapting its 2020 roadmap and working on the future. June 2020 is a pivotal month for all organisations, a time for questioning, restarting, renewal and innovation, the keys to success and sustainability.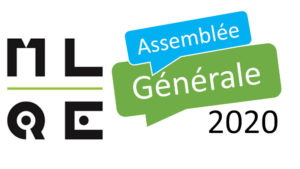 General Assembly 2020
02 July2020
from 6pm in online format
Agenda :
- Welcome Address by Caroline HINDAHL-RIOS, President of the MLQE
- Review of activities 2019
- Presentation of the balance sheet and financial accounts
- Auditor's report and discharge
- Discharge of the MLQE Directors
- Statutory elections :

- Outgoing directors :
F. Becherel, L. Becker, Y. Collet, P. Gros, S. Zerwes
- Presentation of candidates
- Presentation of the organisation of the votes

- Election of the auditor and directors
- Miscellaneous items and exchanges, as appropriate
- Closing
Dedicated EFQM® training cycle
The model has changed!
After the discovery session of June 9th which was complete, the MLQE proposes you to continue with 3 certifying trainings: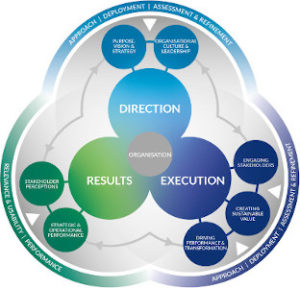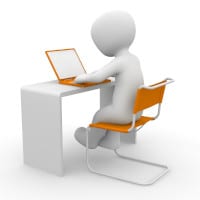 Micro-learning
Have you followed the series on group work, online, public and free modules?
This month's episode #6: Deciding as a group
It's time to make the right choices!
Covid-19
Don't panic :
Remain logical and be practical!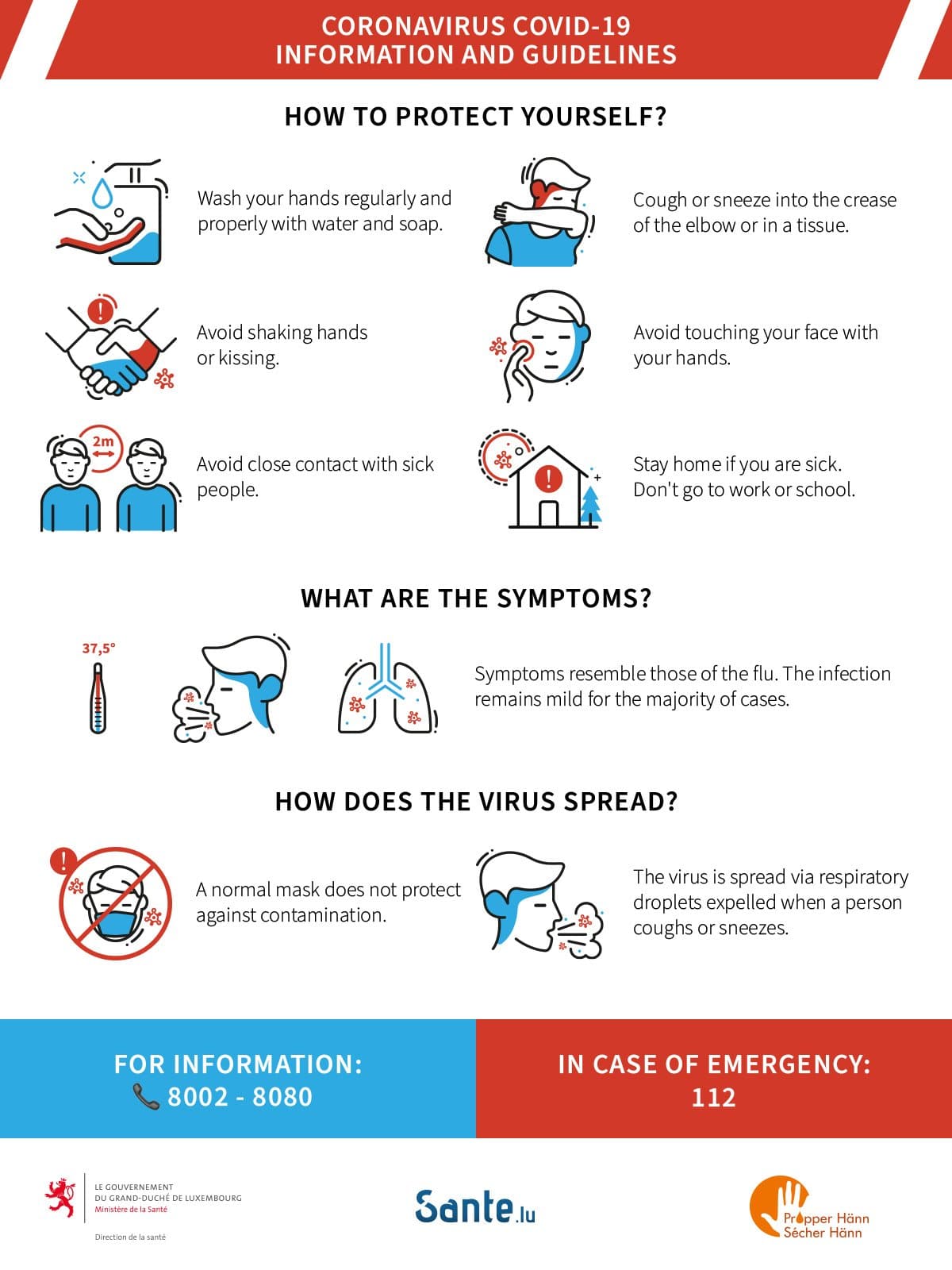 I subscribe to the Newsletter