"Problems are only opportunities in work clothes"

Henry H. Kaiser
Be a problem solver in time of crisis
Dear readers,
At this time of health crisis linked to the pandemic, what if we approached this context as a real and major opportunity for change, resilience and therefore improvement?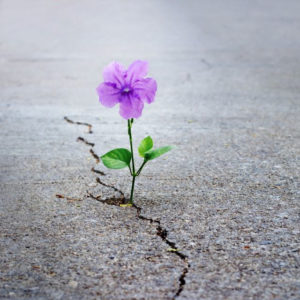 If you don't take change by the hand, it will take you by the throat.
(Winston Chruchill)
Indeed, while Covid-19 is infecting our regions, it is also pushing us to find rapid and massive solutions to issues such as health, education, mobility and the organisation of work.
Thus, we have to get out of our comfort zone and force ourselves to consider solutions to adapt.
Teleworking: 12 free online solutions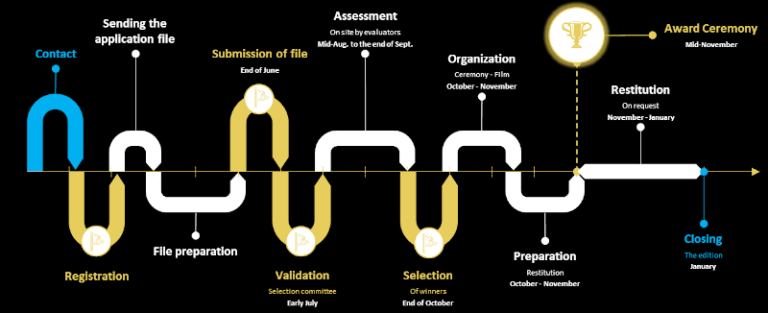 FOCUS: the MLQE multiplies actions and partnerships
Far from being limited to quality, the MLQE intervenes in many areas related to its core business: management.
Thus, the accompaniment and support of initiatives in favour of the development of organizations and their performance take many forms in order to bring its network in the themes of innovation, continuous improvement, project management, management system and management model contributing to sustainable performance strategies.
The MLQE and its founding members develop synergies in the interest of the economic fabric.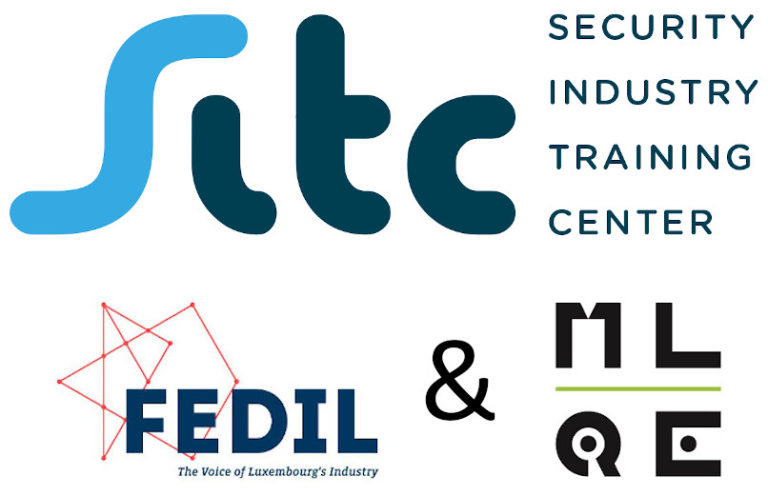 SITC is created
SITC, created in early 2020, was set up by FEDIL Security Services, FEDIL – The Voice of Luxembourg's Industry and MLQE to design, compile and organise a whole range of training courses for the 3,600 security officers in Luxembourg. The aim is to establish a high national standard of professional competence.
Master II - Management de la Qualité
Do you want to complete your studies or develop your skills in Quality Management?
Discover the Master II - Management de la Qualité in partnership with ISEC (Institut Supérieur de l'Economie)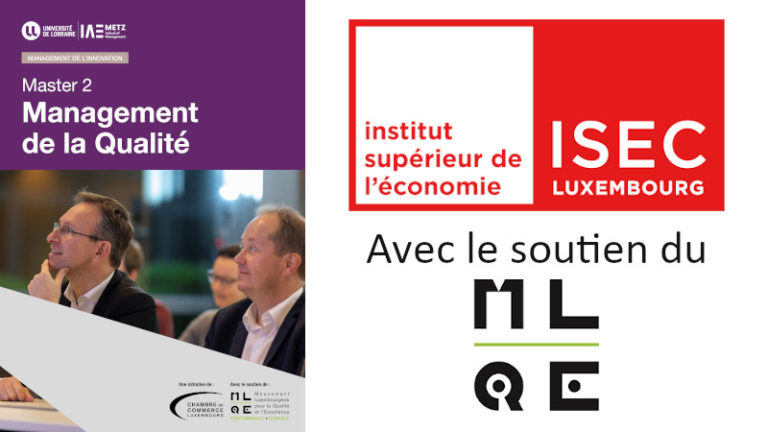 Upcoming training courses
- 20/04 | ISO 45001 - Auditeur interne
- 11/05 | ISO 14001 - Environnement
- 26/06 | ISO 20400 - Achats responsables
Upcoming events
- 29/04 | Séance d'information Prix MLQE
- 26/05 | En route vers l'excellence avec Foyer
- 15/06 | Formation des évaluateurs du Prix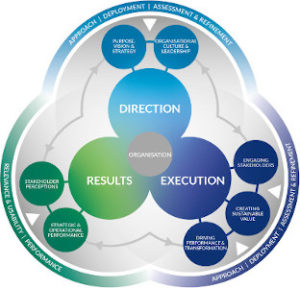 Dedicated
EFQM®
training cycle
The model has changed! 
In June, MLQE invites you to discover the new EFQM model and to continue with 3 qualifying trainings :
- 09/06 | Information session (FR)
- 26/06 | Foundation (1d) (FR)
- 16-17 sept. | Practitionner (2d) (FR)
- 23-24-25 nov. | Assessor (3d) (FR)
Quality Day
Book your day on November 12th!
Cycle of conferences on the occasion of World Quality Day organized by the MLQE and its partners.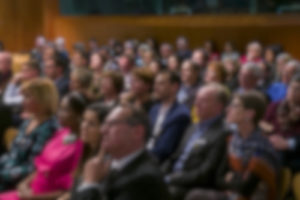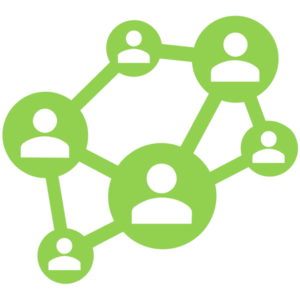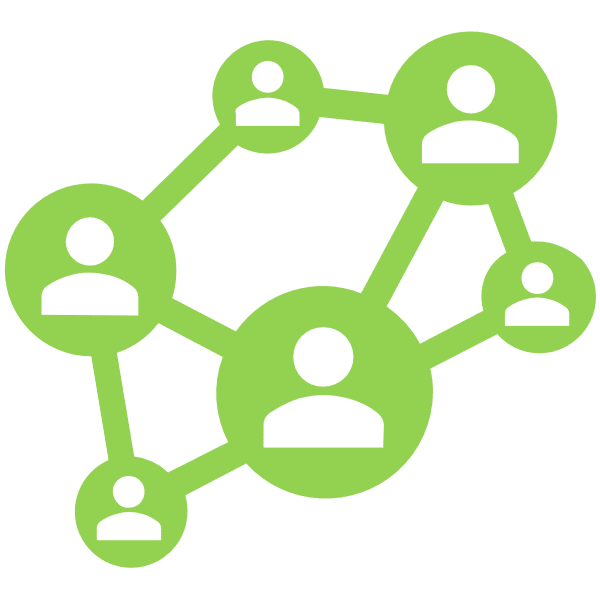 Our network expands 
At regular intervals, we communicate about our new members and give them a short introductory article.
Have you seen the latest?
I subscribe to the Newsletter