Forethix joined the MLQE !
Forethix
77-79 Parc d'Activité de Capellen
L-8308 Capellen
T. (+352) 28 55 85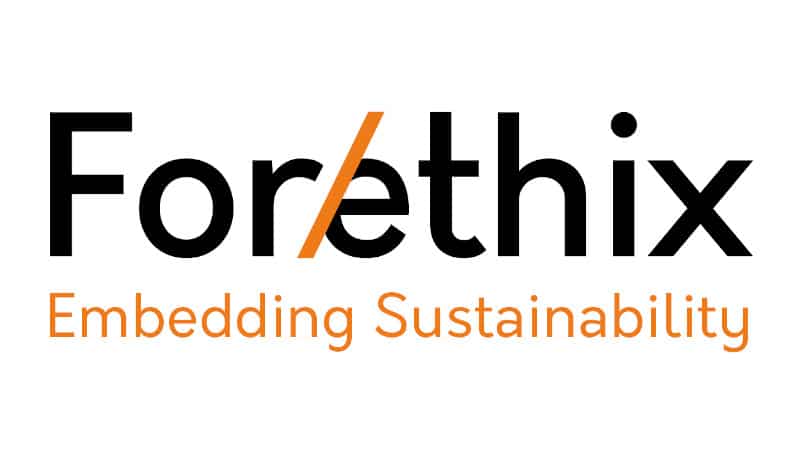 Forethix is a leading advisory firm, specialized in responsible investment and corporate responsibility.
Our team of experts advises investment professionals & leaders to align financial performance and sustainability.
We help investors, Asset Managers, corporations and national and international policy makers to understand and integrate ESG risk factors into their investment portfolios and measurement, monitoring and reporting systems, in compliance with international standards.
We operate in Europe, MENA and Africa.
Forethix is a GRI Certified Training Partner in Luxembourg, Morocco and France, member of INDR, LuxFLAG as well as signatory of UNPRI Service Provider.